Professional • Social • Dating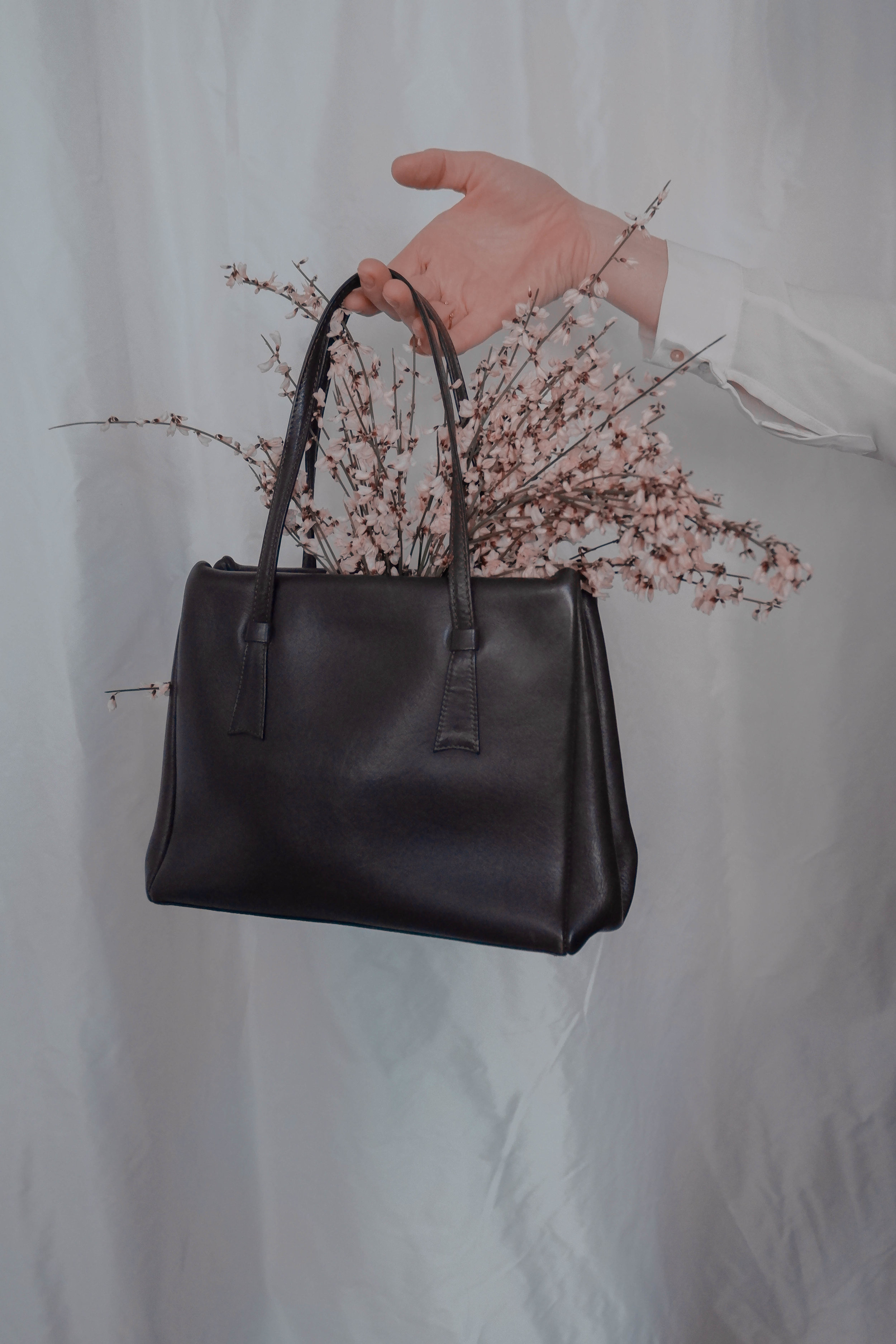 Image Coaching

Fleek offers formalised curriculum backed by research and years of experience from a team of certified experts trained in psychology and fashion studies.
PROFESSIONAL COACHING
Fleek offers a tailored approach to any aspect of an individual's life to build a stronger sense of self-confidence.
Date coaching

Our services are specially tailored just for you. All programmes are fully customisable according to your personal needs. Discover your true potential.
MEND & MOVE ON — COACHING FOR THE BROKEN HEARTED
Our coaches offer our clients endless support through the good and bad times. You can expect a personalised touch towards your needs for any situation.
Social coaching

Instead of simple grooming and etiquette skills, expect personalised advice that works for you in every session with our Fleek consultants.
Workshops & Events
Fleek offers a variety of informative and collaborative talks that allow the audience to build knowledge in different aspects of their personal and professional lives.
Enter Your Details To Book A Consultation